Are you looking for dog-friendly resorts on Anna Maria Island? Going on vacation can be a stressful event especially when you leave your dog at home. So why not bring them??? Bringing your dog with you is part of the growing movement in the United States to allow pets in hotels and resorts. Vacation is more fun and less stressful when you bring your dog with you!
Anna Maria Island is one of the most dog friendly beach towns in Florida. There are many dog friendly resorts and restaurants that allow you to bring your dog. Some island towns restrict dog types (Sanibel Island is one of them) but almost all have strict rules that require pets to remain on the leash at all times. Dogs are not allowed anywhere on the public beaches on Anna Maria Island. Engaging in prohibited activities can result in a $500 fine! So if you want to let your dog swim leash free you can head East just 3 miles to the
Palma Sola Causeway
. The Palma Sola Causeway is a Manatee County Park that offers a public boat ramp, picnic tables, public restrooms, grills, water fountains and a great place to bring your dog to swim!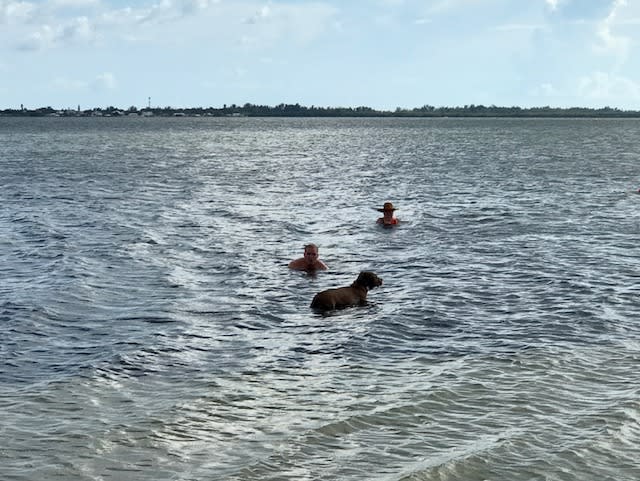 Palma Sola Causeway loves dogs! Here you can swim with your dog!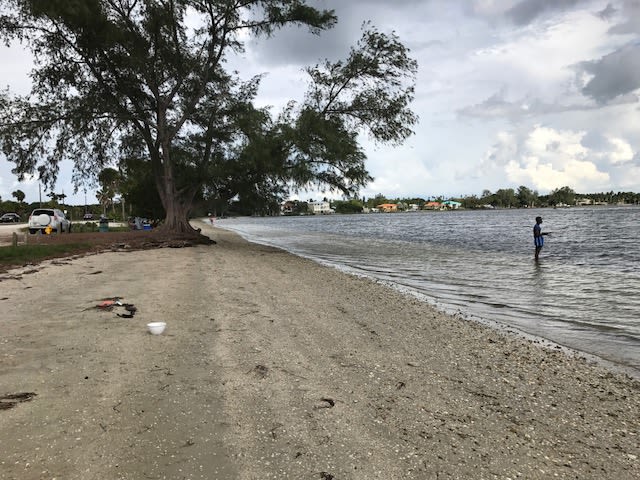 Palma Sola Causeway is a great place to bring your dog!
Tradewinds
Beach Resort and
Tortuga Beach Resort
on Bradenton Beach are pet friendly resorts that offer nightly accommodations. Designated rooms/cottages are available for dogs, provided your dog will not disturb the neighbors. There is a limit of two dogs per unit with a 75 pound weight limit per dog. Additional fees and taxes apply and if you are making a reservation with a pet you cannot do it on-line you need to call directly.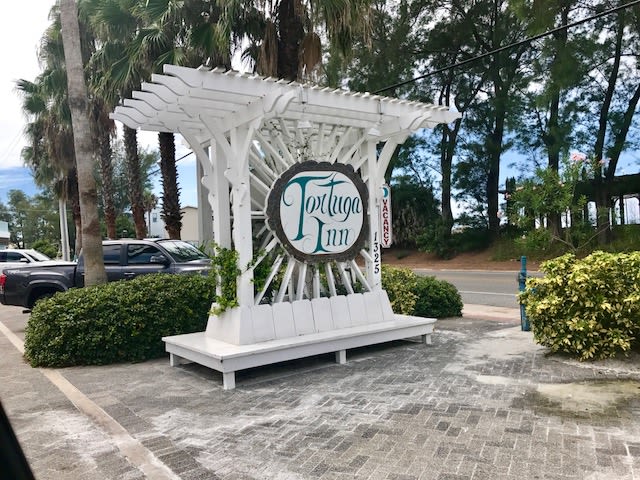 Tortuga Resort allows dogs to stay and is just across the street from the beach.

Dogs are not allowed on the fishing piers, in or around the pool areas or on the beaches. There is a beautiful dog park in Holmes Beach where your dog is welcome to play.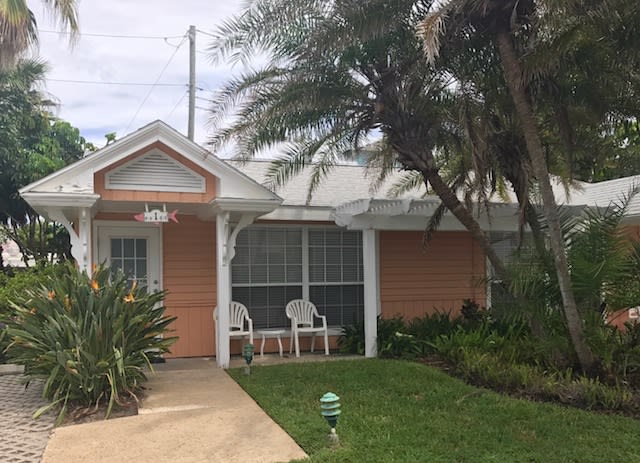 Tradewinds has cute ground level cottages with full kitchens and living rooms/cook out area.
Anna Maria Vacations
has dog-friendly resorts and vacation rentals in all shapes and sizes. They are very accommodating in helping you find the perfect Anna Maria Island dog-friendly rental. Anna Maria Vacations do not accept cats.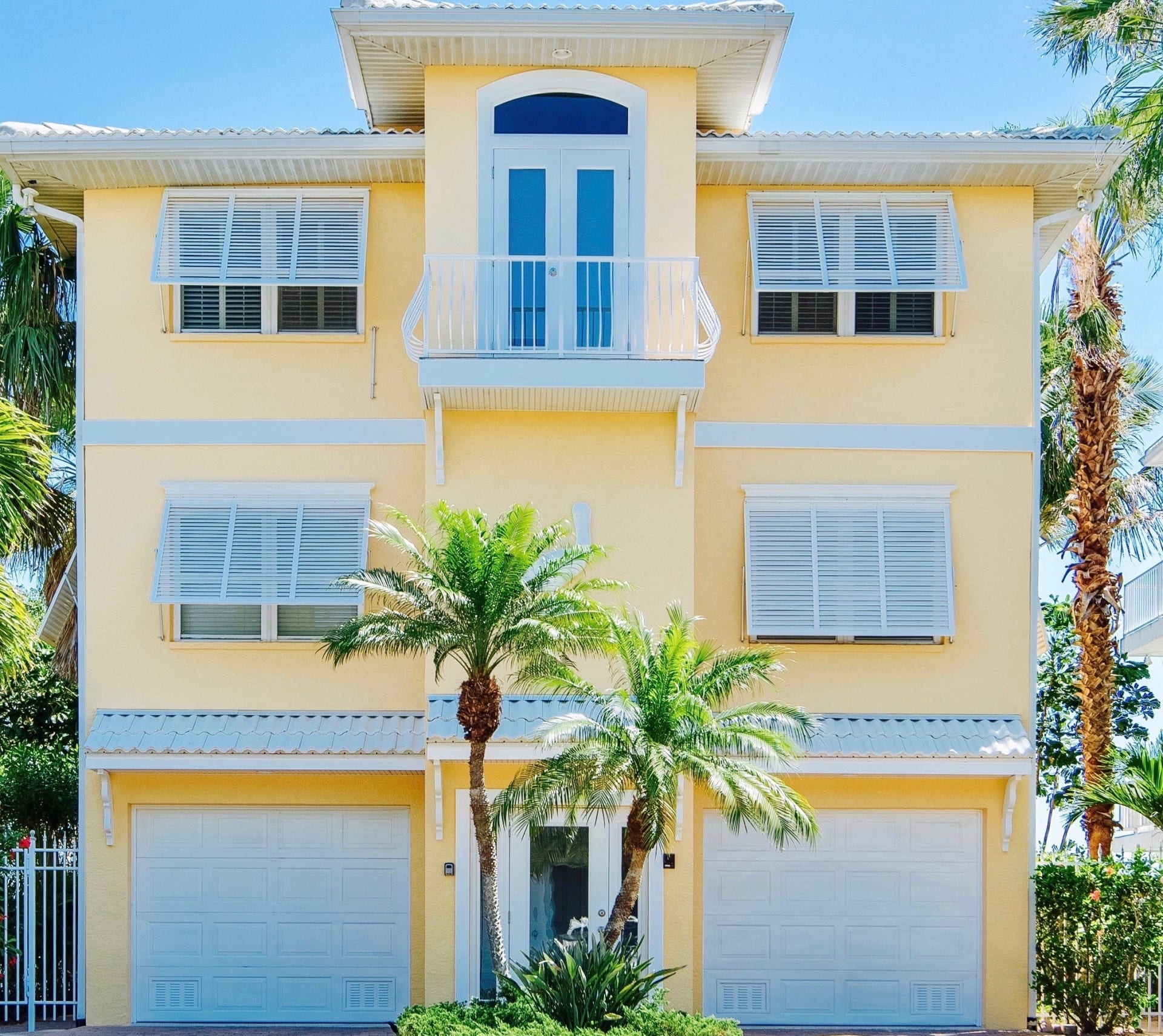 Waterside house is a 4B/5.5 Bath Bay front home that allows dogs
Waterside House is located in Bradenton Beach at 2407 Avenue A and is a Bayfront home with 4B/5.5 Baths, private pool and boat dock. This house is also for sale for $1,495,000.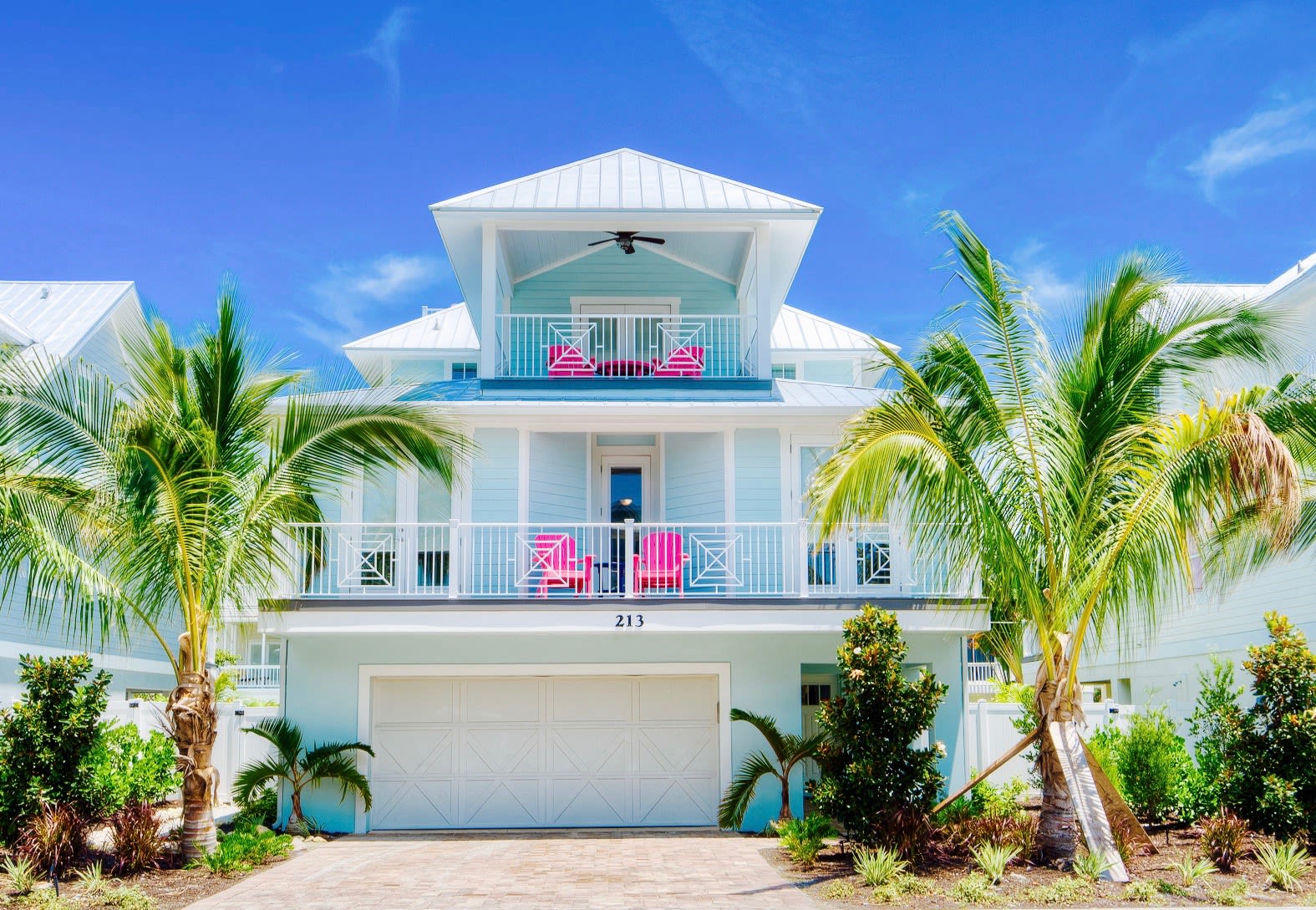 Bermuda Bay is a 5B/5B vacation rental in the City of Anna Maria that allows dogs.
Some of the restrictions would be that dogs are not allowed on the beds or sofas. It is also mandatory that the dog is on a flea program and you must pick up after your pet at all times. It the dog damages any item in the home the owner is responsible to replace that items. Pets are not allowed in the pool.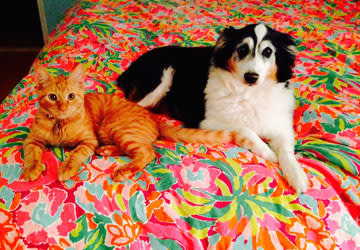 Pets are not allowed on the furniture!
Anna Maria Island offers the ideal backdrop for your yearly family photo. There is no better rental choice than one that is dog friendly and so close to the beach. The best vacations are when you spend time with your loved ones!