Special Trips Egmont Key Florida is just located at the mouth of Tampa Bay, and visible from the
City Pier
or the
Rod N Reel Pier
. Egmont Key State park is home to many sea birds and a diverse range of Florida wildlife. Accessible only by boat, Egmont Key lucky visitors will be privileged to see Blue Heron, Snowy Egrets, and many types of tropical fish, shrimp and mollusks all thriving in the sea grass beds just off the Island.
The island is historic. Egmont Key was first established as a military outpost during the Spanish American War. It is a sister fort to
Fort DeSoto
, located in Bradenton. There is still a working lighthouse located on the Fort.
Although there are no restaurants or shops of any kind located on Egmont Key, there are many things to do and see on the Island.
Meander along the paths and watch out for but do not disturb the Gopher Turtles who can be found taking in the sun on and along the footpaths. The footpaths will lead you to old bunkers and observation posts which are somewhat decrepit but still awful fun to climb on and explore. The old bunkers are also very fun to snorkel around, the water is crystal clear and warm and many tropical fish can be seen around these structures.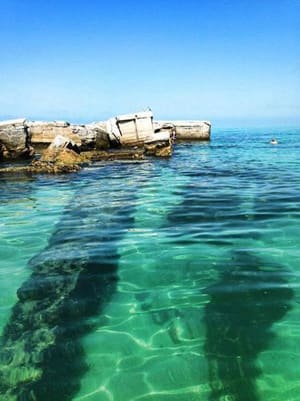 Snorkeling around the bunkers on Egmont Key
There can be found along the paths the remains of an old military town with some of the original houses and structures remaining. And of course, visitors will want to see the lighthouse.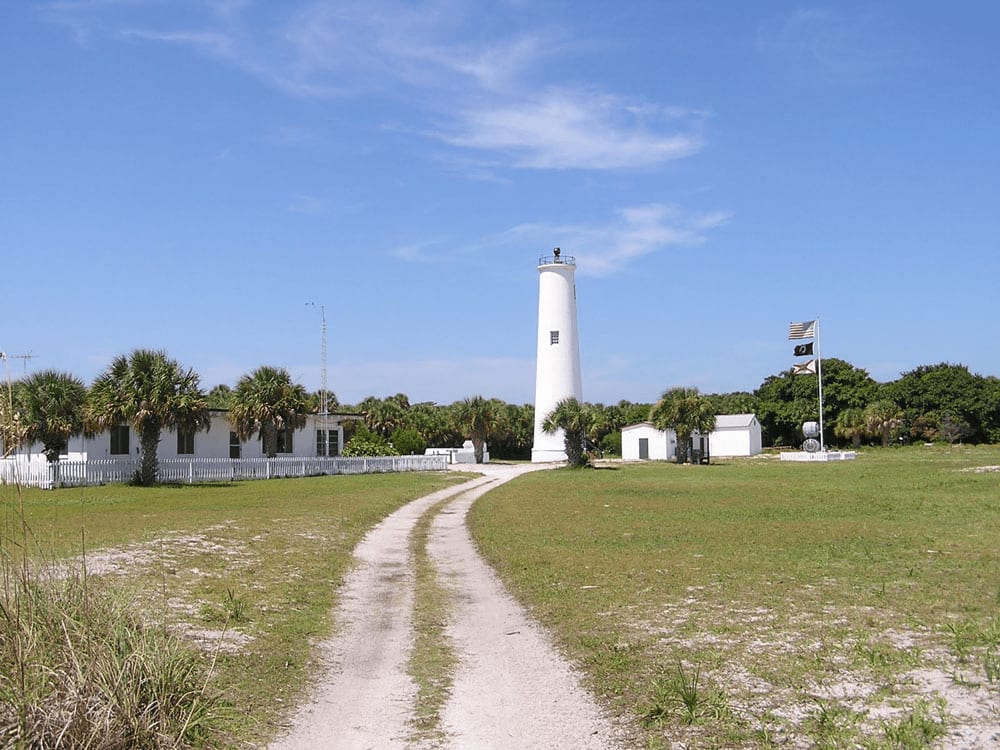 The historic lighthouse at Egmont Key
Take a picnic and spread out a blanket on the pristine beaches and eat along the shore or picnic on one of the old bunkers. Bring lots of water and sunscreen. Snorkel along the seagrass beds and observe the thriving community of Florida sea life that lives there.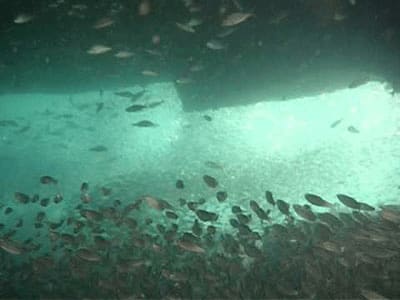 Snorkeling under the bunkers at Egmont Key
Egmont Key is a special, magical place rich in history and lore. It is well worth it to rent or charter a boat for the day to experience this unique bit of history right off of Anna Maria Island.