Are you considering buying an Anna Maria Island condo?

There are many factors to consider especially if you are buying it as an investment property OR perhaps a second home. Here are my TOP tips for buying an Anna Maria Island Condo!
1. Condition - What is the condition of the unit you are considering? You will want to include the condition of the building and entire complex. Including common areas, landscaping, pool, stairwell, roof, parking lot etc. A well-maintained complex means a smoothly run homeowners association and great management company.
2. For Sale – How many units are for sale? A large percentage of units for sale could be a sign of problems. What are the recent sold prices to consider when making an offer?
3. Owner Occupied – What percentage of units are owner occupied? This is a big issue for lenders if you are getting financing to purchase the unit. The higher the number of rental units means you may not be able to get bank financing. Can you pay cash for the unit if you cannot get financing?
4. Condo Fees – What are the monthly maintenance fees? What do they cover? Does any of the fees go towards reserves? Are there adequate reserves for emergencies and renovations? Are there any upcoming assessments? Are all the units up to date on their dues? If there are problems you may have to cover the deficiency.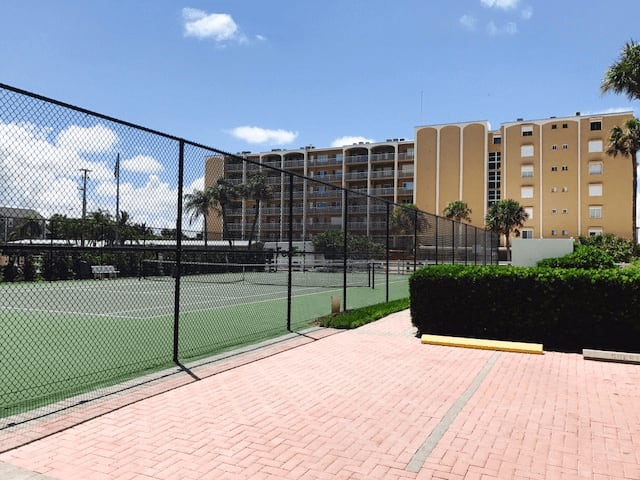 5. Lawsuits – Are there any pending lawsuits against the association or judgements you might have to help pay?
6. Insurance - What does the association's insurance cover? You may need supplemental insurance for contents/flood etc. Some lenders require a certain amount of insurance coverage and the project may not qualify for a loan.
7. Neighborhood – What is the neighborhood like? Ask neighbors and walk the area at night and check on weekends to check when residents are home.
8. Parking & Storage & Common areas – Does the unit have reserved parking spaces? If so how many? If not, where will you park? How many spaces are available for guest parking? Is there storage space for each unit? Where will you store bikes, paddleboards etc.?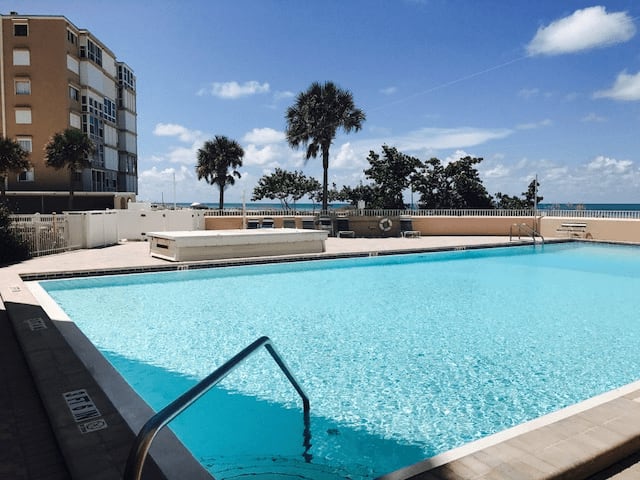 9. Management - Is the association managed by a qualified professional management company? Are the friendly? Easy to reach? Do they handle owner's requests and complaints quickly?
10.
Restrictions/Rentals
– This is an important question to ask especially if you are looking for rental income. There are many associations that are very restrictive. You will want a complex that rents weekly not monthly to maximize your rental income. A few complexes that I recommend on the Island for weekly rentals are: Sandy Pointe, Runaway Bay,
Tradewinds
, Tortuga, Bay Watch, Cayman Cay, La Costa, Coconuts, North Beach Village are just a few. If you are looking for a 2nd home with very restrictive rental policies take a look: Martinique, Tiffany, Nautilus, Marbella, Playa Encantada,
Mainsail
, Bayou, Sun Plaza are just a few.
Will restrictions prevent you from changing visible elements such as the color of the front door or your window coverings? Are there pet restrictions? Are you allowed to have a pet? Are your renters allowed to have a pet? What are the pet size restrictions?
I always suggest that you do your due diligence when purchasing a condo. There are many great Condos on Anna Maria island to consider. I am happy to show you the differences in each complex on the island.
I have been selling Anna Maria Island for 25 years and I am very familiar with each and every community. Please contact me at
(941) 780-8000
cell or email at
[email protected]
for more information. Thank you and I am here to help you find your Anna Maria Island Condo!